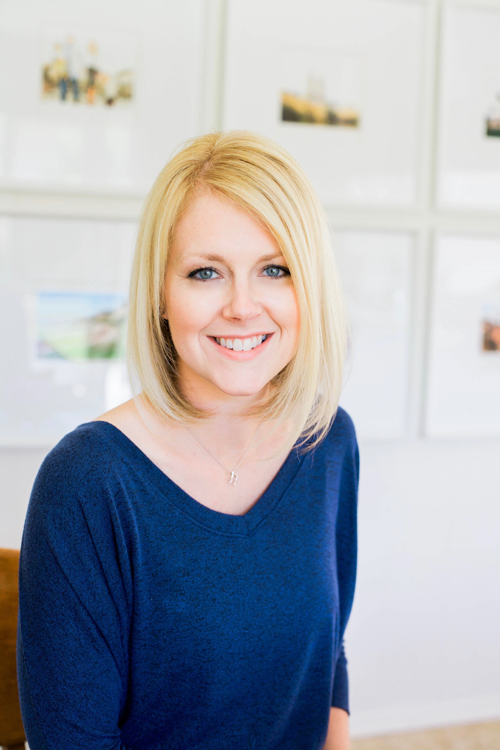 Hi, I'm Nancy and I'm so excited you are here! Food, friendship and family are my great passions and Dinners Swerved gives me the opportunity to bring them together. I'm currently reside in Southern Florida with my husband and our two healthy boys. I enjoy the beach with my boys, getting out in the sun and a good cup of coffee (or wine) with friends.
Over the past decade, I have learned the benefits of organic sourced food and healthier eating. My recipes are predominately plant-based and gluten free, but that's not to say they always are. My kids sometimes (okay…often) demand chicken nuggets just like yours do, my husband and I might occasionally enjoy a sharp cheddar with our wine on the weekend, and I will be completely honest and say I may eat a chocolate cookie, made with white flour, now-and-again. That being said, you will find my recipes are healthier versions of family favorites and delicious as well!
Some of my healthy favorites, that you'll find here on Dinners Swerved, include: California Bowls, Tofu Tacos (that even carnivores love), Panwiches, Almond Flour Chicken Bites (kids love em') and Kale Quinoa Greek Salad.
I'm so glad to be part of your journey and look forward to impacting the lives of others through food and friendship.
Happy Eating!
~Nancy